ANNOUNCEMENTS
WELCOME STING '60!
REGISTRATION FOR OUR 60th REUNION IS NOW OPEN!
click> REUNION REGISTRATION ABOVE TO JOIN US IN MAY.
WHILE YOUR HERE
SHOW YOUR STINGAREE PRIDE
AND BECOME A
60th REUNION SPONSOR
CLICK DONATE NOW ==>
AND DIG DEEP TO
HELP MAKE OUR 60th REUNION
SPECTACULAR!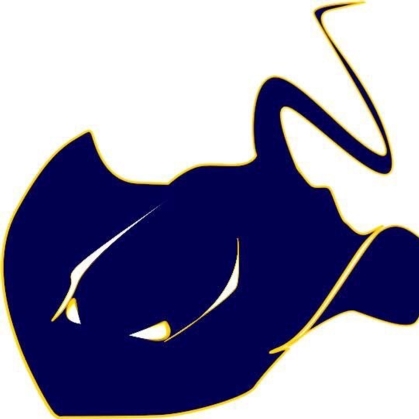 HEY THERE STINGAREE!!!
Welcome To The Official Website of The
MIAMI SENIOR HIGH
Class of 1960
Here's where you'll find the latest and greatest on our Class including: classmate profiles the latest announcements, WHAT'S NEW - REUNION INFO, etc. It's almost like passing notes in class or hanging out at Shirley's, Campus Corner, or standing around LJ and gossiping in the East Patio... well not quite, Shirley's and C.C. are long gone (*sigh*) and there's no fountain or palm trees here, but you get the idea.
It's better than facebook 'cause
EVERYONE is HERE!
We have uploaded the most current version of our class roster into this data base, all 900+ of us, from Abdenour to Zucker but it will be up to YOU to edit and correct YOUR OWN own details, once you have JOINED. Only Classmates who have officially joined the site and are logged in are able to view classmate Profile Pages and communicate via this Website.
In Order To JOIN this Site, Click on FIRST TIME VISITORS at the top to see how the site works, then scroll down to #2 JOINING THE SITE & SETTING UP YOUR PROFILE and follow the instructions.
THAT'S IT! You'll be set to receive Emails with Important Updates and other neat stuff, but you MUST have joined and be signed in to view messages here from other classmates. The latest HOT Announcements will show up on the Home Page. Anything that's NEW and Important will show up in the Black Navigation bar at the top or along the left side under the School Picture.
Take some time to cruise around the different links to familiarize yourself with all the neat stuff our site brings to the Wonderful World of the Miami High School Class of '60.
GOT ???'s, click the CONTACT US Link on the upper left to send us a note and the Hard Working Back Office Hamsters will get back to you A.S.A.P.
So now all you STING '60's, check back OFTEN to see What's New and Exciting with the GREATEST CLASS to ever roam the halls of the GREATEST HIGH SCHOOL IN THE LAND .
StingaReegards,
THE COMMITTEE